3D Animations and Renderings
Get to the point and save time. In a sales environment, time is limited.  Model animations provide a more realistic look at your product in action and demonstrates the value in seconds.
Create intriguing content.  Model animations are ideal for training.  It takes the material far beyond what simple drawings can portray and brings written information to life.
Train with consistency.  Nothing is more important than making your message identical across training sessions.  Model animations can help ensure that sales pitches are delivered correctly every time.
Below are a few of our many examples of animations:
Full Leg
Posterior Generic
Plantar Fascia
Design and Rendering Capabilities
In House Part Masters and Tooling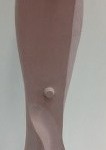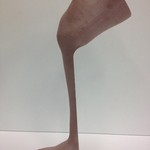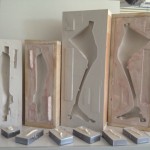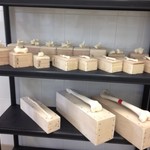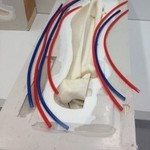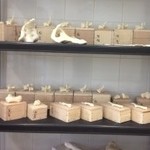 Contact Us To Request Pricing Or Additional Information